Outwit fraud with real-time, actionable device intelligence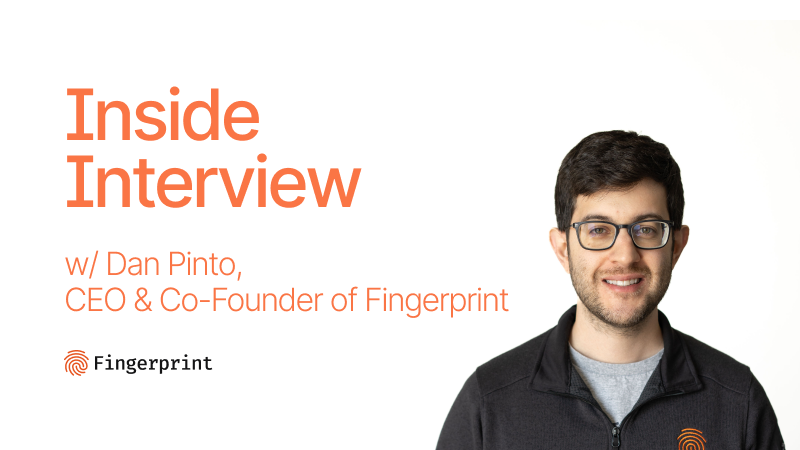 Fraud is a pervasive and rapidly-evolving issue that presents new challenges for organizations. Whether it's human fraudsters concealing their identity or sophisticated bot traffic, engineering teams are struggling to keep up.
In this recorded webinar, you'll learn about the impact of fraud on high-scale websites and why these threats are only increasing.
Dan and Stephanie cover:
The impact of browser and OS changes on identification
Why engineers need to proactively address fraud
How teams can reliably identify traffic
our product is Trusted by top organizations like:
Watch The Recording
Enter your details to immediately access the content.